
435,241,122

Value of Real Estate Sold

1019+

Number of Properties Sold

17 years

Industry Experience(Years)
Founder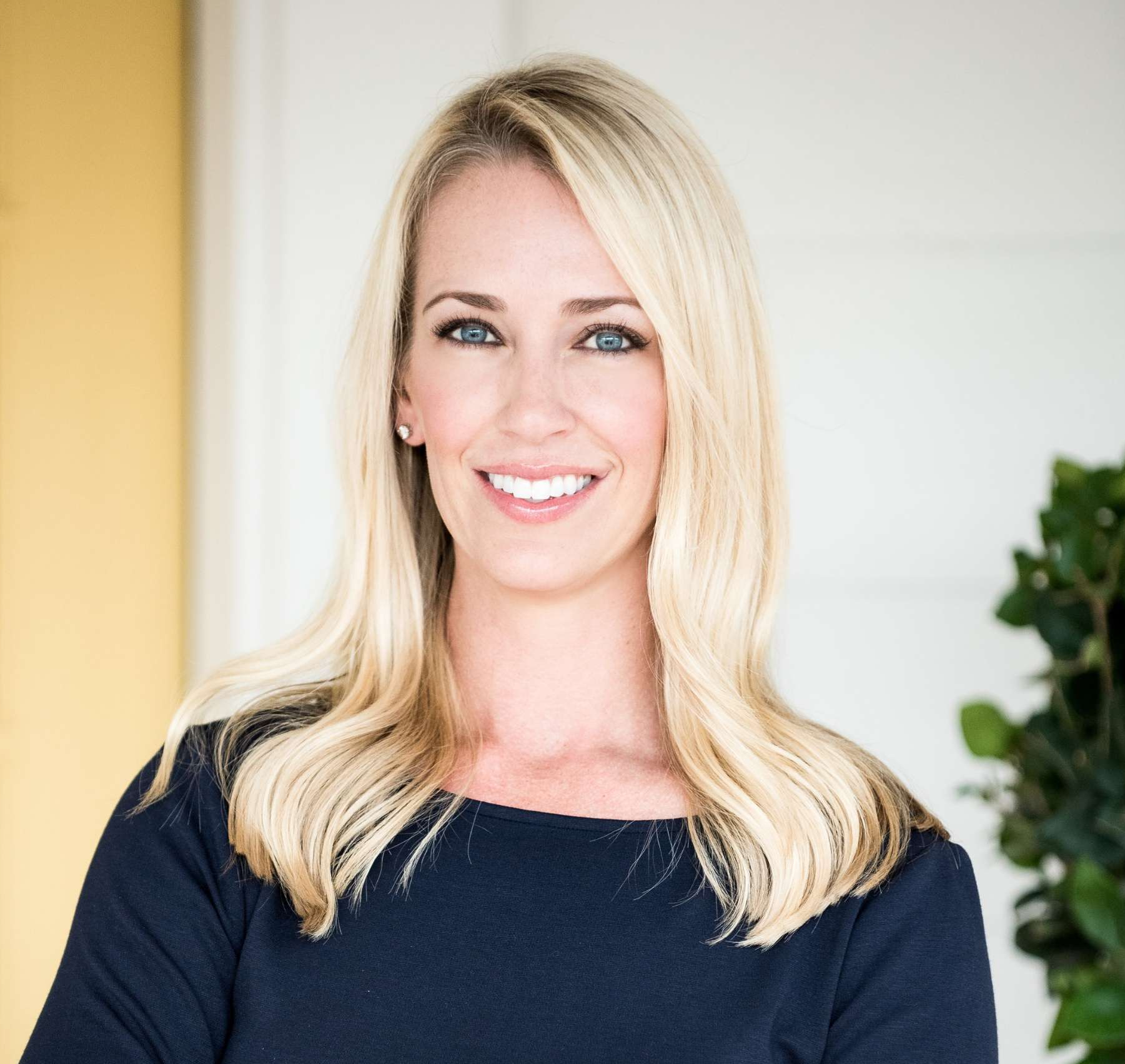 Molly Fredrick
Agent|BRE#: 561239000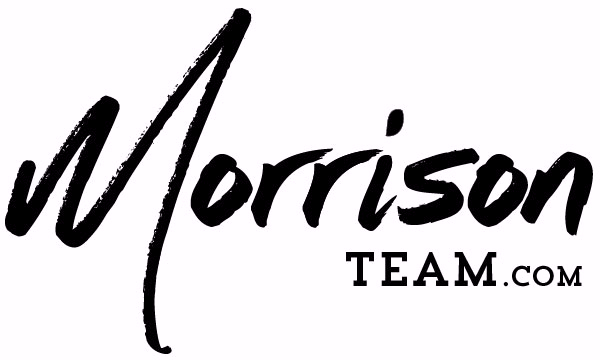 Launch Real Estate
Office Location:
4167 N Marshall Way, Scottsdale, AZ 85018
As a 3rd generation resident of Phoenix, there are very few agents who are familiar with our real estate climate as much as I am. I first endeavored into this industry as an assistant to a seasoned Realtor at the age of 21 while attending Arizona State University. Upon graduating ASU with a degree in Business and Public Administration, I decided Real Estate was my true passion. For the past 16 years, I've worked my way through the Real Estate industry, learning all of the ins and outs, and gaining the skillset needed to ensure my clients always get the best delegation in the process of buying and selling. Since then, I have been honored to have helped over 300 families close on the home of their dreams.
Since starting Real Estate, I have also started a family. My husband, Matt, is also an Arizona native and we reside in Arcadia where we are raising our 2 girls, Reese (7) and Paige (4), and our 2 labs. I now know more than ever before, that a home truly is where the heart is and it's important to have a good agent on your side in order to navigate you through the transaction process. I truly care about each of my clients and want to go above and beyond for all of them as I know purchasing, or selling, a home can be scary and stressful as it is one of the biggest purchases, or sales, of their lives. I take my job seriously, yet like to have a good time while doing so!

*DIAMOND CLUB RECIPIENT – 2012, 2013, 2014, 2015, 2016, & 2017*
-– TOP *5-10% OF COMPANY AT HOMESMART
*CERTIFIED SHORT SALE NEGOTIATOR – 2009*
-CERTIFIED TO NEGOTIATE A SHORT SALE TRANSACTION
-CERTIFIED REAL ESTATE SPECIALIST DESIGNATION
-ADVANCED REAL ESTATE TRAINING, EXPERIENCE & COMMITMENT ~
ONLY 5% OF REALTORS ARE CERTIFIED RESIDENTIAL SPECIALISTS
*TOP AGENT OF THE MONTH – 2007*
*100% CLUB – 2006*
-BASED ON COMMISSIONS EARNED IN A SINGLE YEAR ~
AWARDED TO ONLY A SELECT GROUP OF HIGH PERFORMING ASSOCIATES
*ROOKIE OF THE YEAR NORTHEAST REGION – RE/MAX 2006*
-FOR OUTSTANDING PERFORMANCE ~
AWARDED TO ONLY ONE INDIVIDUAL WITH THE HIGHEST FIRST-YEAR PERFORMANCE
*PRESIDENT'S CLUB – RE/MAX 2005*
-FOR OUTSTANDING SALES PERFORMANCE & ACHIEVEMENTS
*DEGREE FROM ARIZONA STATE IN BUSINESS & PUBLIC ADMINISTRATION – 2002*


Areas of Expertise

Buyer Services
We're here to help you find the home of your dreams. With a team of experts guiding you every step of the way, our extensive knowledge and experience will ensure you have the best home buying experience possible.

Seller Services
We take the stress out of selling your home by providing a seamless experience from start to finish. Our team will put you in the best position to market your home and sell it for the highest possible price.
TESTIMONIALS
Michelle Cottingham - Realtor

Jordan, Buyer on My listing
Molly FredrickMessage
How can I help?